2012 In Review
Another year has passed, holy crap! This past year was a great one for me: I married my love after seven years together, took a few great vacations with some of my best girlfriends, got a new tattoo, and even got a new job!
As usual, I'm going to close out the year with the top 10 recipes of 2012:
9. Brown Butter Toffee Blondies
7. Banana Stuffed French Toast
5. Lightened Up Tuna Salad
3.  The New Pumpkin Pie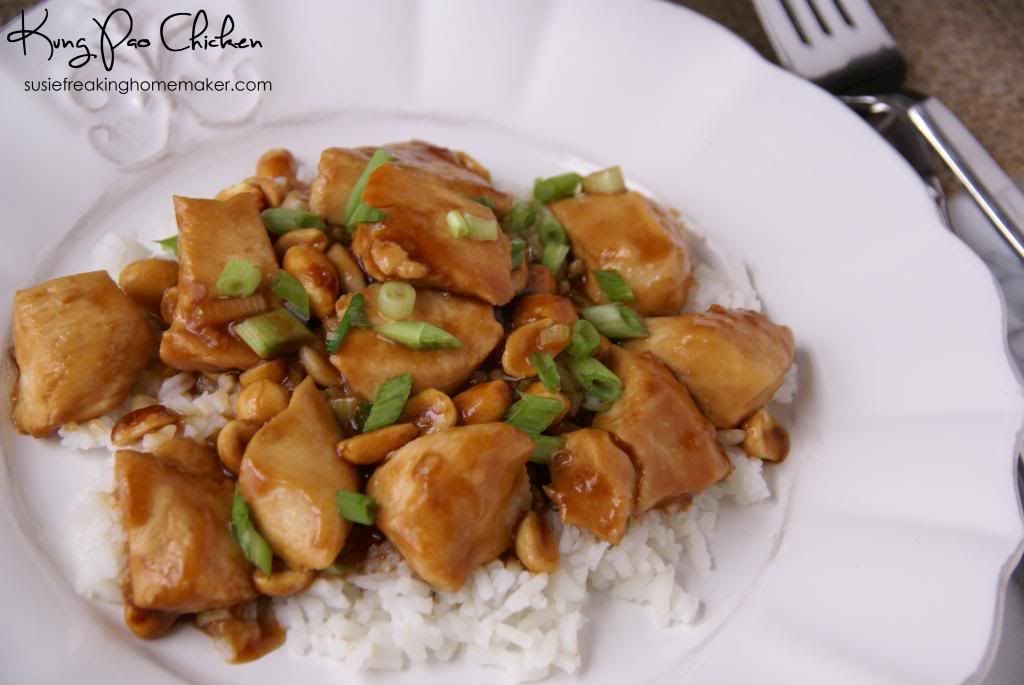 1. Fall Quinoa
See you all next year!