Coconut Milk Sweet Potatoes
These sweet potatoes are a copy cat of a side dish we recently had at a local spot. Mike loved them and obviously I did too. They are dairy and guilt free and the recipe makes two perfect portions.
Writer's block is still at large around here, sorry friends.
This week was really quiet at my house, as my husband was out of town. Remote to myself, sleeping in the middle of the bed, all the messes were mine, stinky fish for dinner – that is how this week went down. Now I'm all "move over" and "you're on my side of the bed". You all know what I'm talking about.
My favorite part about Mike being gone is having nothing but ingredients in the house. This is some people's nightmare, but I love getting the opportunity to get creative. Noodles, spinach, cilantro, eggs and chicken broth is all you have in the house? Dinner is all set – give me 30 minutes and you've got a ramen noodle knock off dinner.
My least favorite part is that the puppy just mopes around – her best buddy is gone and I swear she doesn't even know what to do without her dad!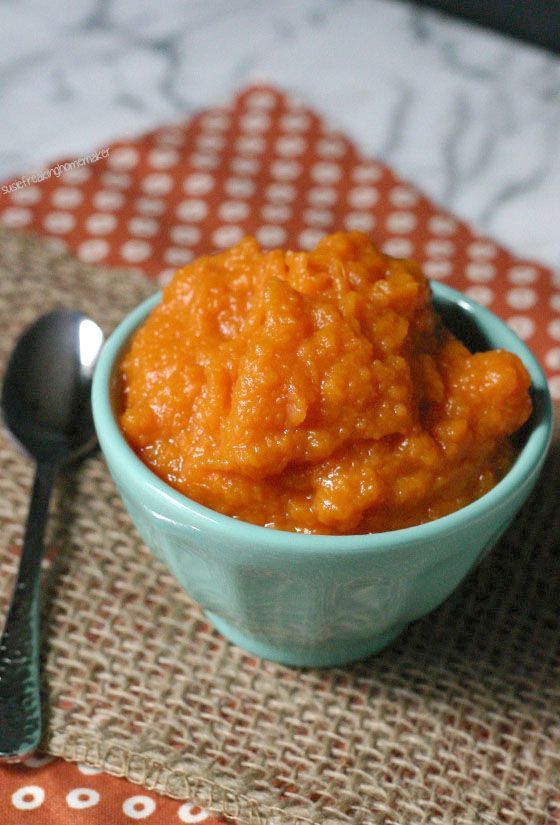 Before I sign off for the day, I have to say… Ellen and Drew sitting in a tree K-I-S-S-I-N-G… Happy wedding day to my dear friend Ellen (and Drew). We love you guys!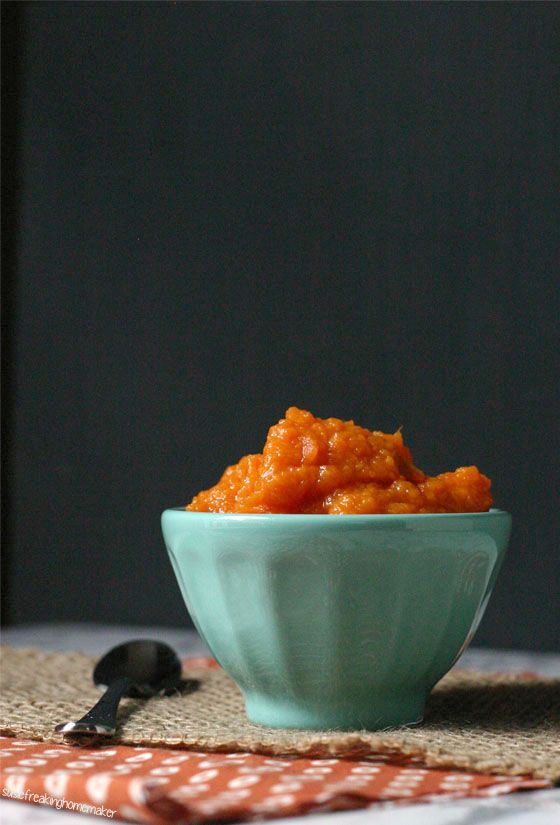 Coconut Milk Sweet Potatoes
Yield: 2 servings
Prep Time: 10 minutes
Cook Time: 20 minutes
Total Time: 30 minutes
Ingredients:
1 large sweet potato
1/4 cup of unsweetened coconut milk
3 teaspoons raw honey
1 teaspoon vanilla extract
Directions:
Peel your sweet potato and then roughly chop it. Bring a medium sized pot of water to a boil. Drop in the pieces of sweet potato, and continue to boil until the sweet potatoes are soft - about 20 minutes. Stab them with a knife and when they slide right off they are good and ready.
Pull them out and place in a mixing bowl. Using a hand mixer, beat them until they are good and smooth. The smoother the better. Add the remaining ingredients and mix until well combine. Next proceed to devour.