Life Lately
Lots of pictures and random thoughts coming your way dear readers.
I haven't been in the mood lately for food styling. I made this awesome pot pie dish with hot sausage, red pepper, spinach, onion and garlic. Then I rolled it into a pie crust, and I even brushed it with an egg wash and it turned out stunning. But, when I went to photograph it, I just wasn't inspired to do anything with it. I ended up throwing it on a plate with some mustard cream sauce. Literally. The pictures turned out like crap, because there's nothing to them. No frilly place mat or fun plate, nothin'.
So, you will not see those pictures here. Hopefully, I will muster up some creativity and get that one posted early next week.
I'm meal planning for Thanksgiving already. I think I did good last year when I decided to post everything but the bird. Typically, everyone already knows how they are going to do their turkey regardless of what I can come up with.
I'm picturing boozy cranberry sauce, brown butter snap peas, some sort of leftover sandwich and who knows what else. Have you started thinking about Thanksgiving yet? Just me?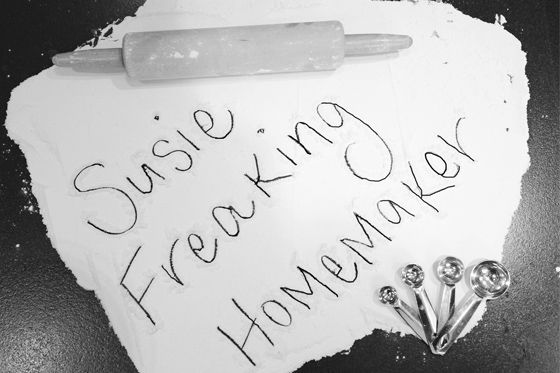 Life lately has been busy and slow all at the same time. Does that even make sense?
We spent the weekend at the cabin for my birthday and we did nothing. I did master the ability to make a perfect steak. Seriously! Mike freaked over it. To the point where I had to make him another one last night because I nailed it so well last weekend. He's spoiled and I don't think he even remotely has any idea how good he has it.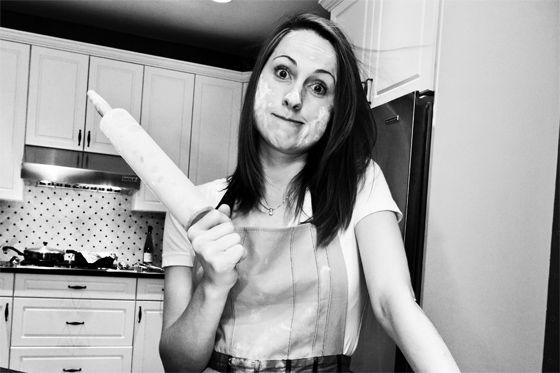 Two weeks ago I made the decision to start working with a trainer. I just cannot seem to get back from this lovely running injury all on my own. Don't get me wrong, my chiropractor has fixed my leg completely – I can run without any pain. The problem I'm having is motivation to do the strength work outs I need to do. Plus, I get bored easily and I don't have the ability to come up with something new as often as I'd like.
So, I've been getting up before work and getting in my work outs. The truth is that having to tell someone what I'm doing everyday to burn calories has been a huge motivator. I have been gloriously sore everyday. I love that feeling. Each week my exercises are different and I just can't get enough.
Your days seem the fly by when you get up and get a work out in, then go to work, and then go about your usual plans. The weeks just seem to cruise on auto pilot.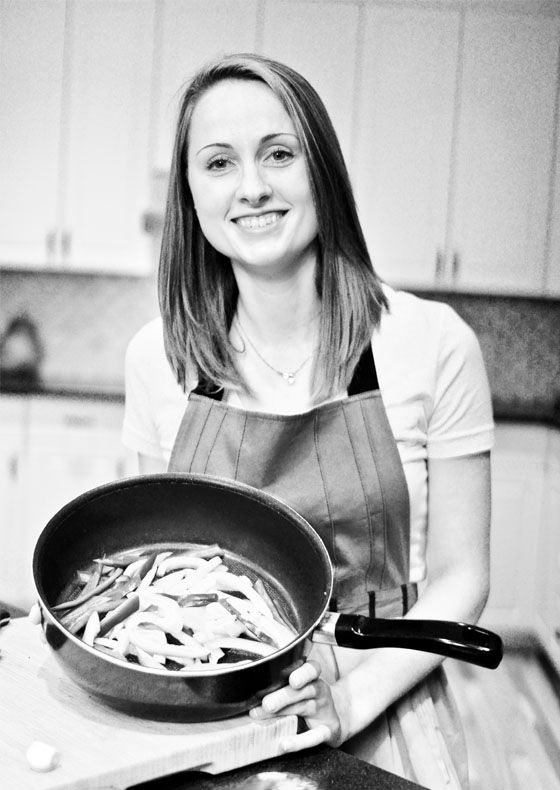 One thing you might not know about me is that I really don't like having my picture taken. I love taking the pictures, and I love being in photos with my husband and our friends, but alone… no. I dislike. I avoid.
So, when I realized the need for new head shots I knew I was going to need to call in a favor, and drink WINE.
The results are what you see here. Not too shabby, right?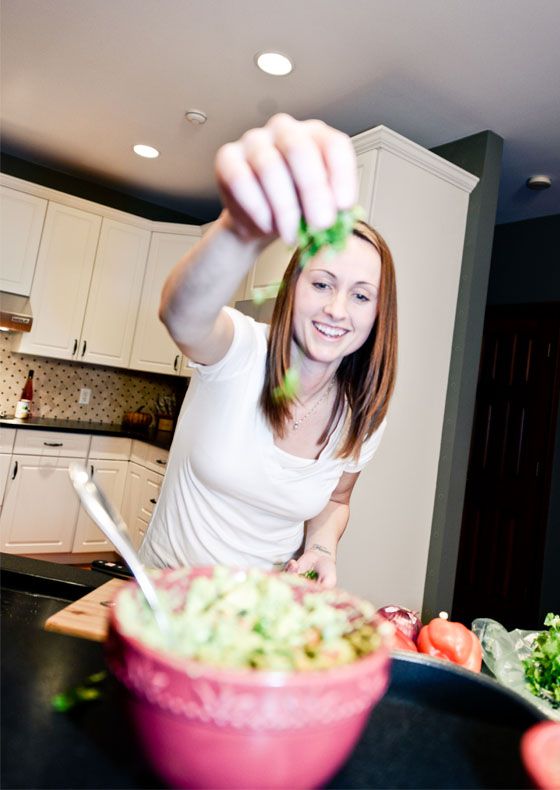 Huge thank you to Nate and Sara. You guys are the best.